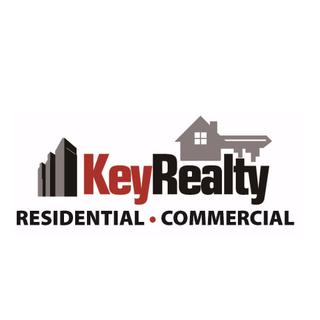 Key Realty Commercial
Tel: | Email: commercial@keyrealtyus.com
Address: 6755 Weaver Road | Company: Key Realty | License ID: 0
License ID:

0
Tel

:
Email

: commercial@keyrealtyus.com
Company

: Key Realty
Address

: 6755 Weaver Road
At Key Realty Commercial, we have built our reputation on quality service, high ethical standards, and an atmosphere of caring. We work as a team, live as a family, and are extremely sensitive to our clients' needs. We believe in community, actively participating in civic events.

Today's world of real estate is changing so rapidly that it is hard to keep up. Technology is opening doors that only the brave are walking through, and diverse cultures are emerging all around us. At Key Realty, we realize that the future is now…. we are bold and innovative, yet caring and compassionate. And we look forward to serving you!

We Dare to be Different!

We . . .

Care more than others think is wise.

Risk more than others think is safe.

Dream more than others think is practical.

Expect more than others think is possible.
Areas of Expertise
BUYER SERVICES
We're here to help you find the home of your dreams. With a team of experts guiding you every step of the way, our extensive knowledge and experience will ensure you have the best home buying experience possible.
how it works
SELLER SERVICES
We take the stress out of selling your home by providing a seamless experience from start to finish. Our team will put you in the best position to market your home and sell it for the highest possible price.
get our service
Key Realty Commercial
Please let me know how can I help you.